I couldn't find any rules for or against this, so if promos aren't allowed I apologize, feel free to delete this.

If you like to icon The West Wing, come play at Sorkin20!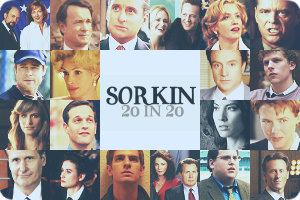 A new icon challenge community that combines alphabetical themes with The West Wing, Sports Night, Moneyball, and much more!

Join us for Round 1, June 17th.
sorkin20atoz